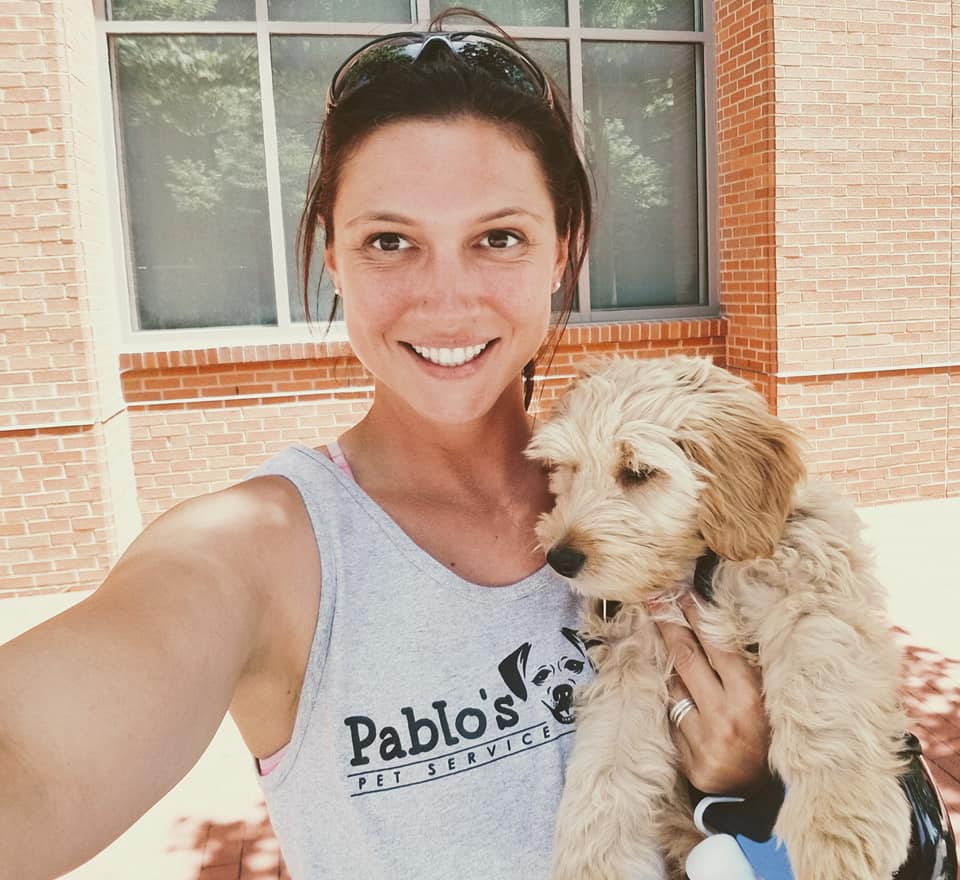 SUSAN 
Hi there! I am the proud owner of Pablo's Pals Pet Service. I grew up on a donkey farm south of Columbus, Ohio. Yes, a donkey farm! I was raised with all kinds of animals around. Besides the donkeys and a few other random farm animals we always had cats and dogs both in the house and running around our barn. I've been an animal lover my entire life. Working with and caring for animals is my passion, and I am so grateful that I get to do it every day!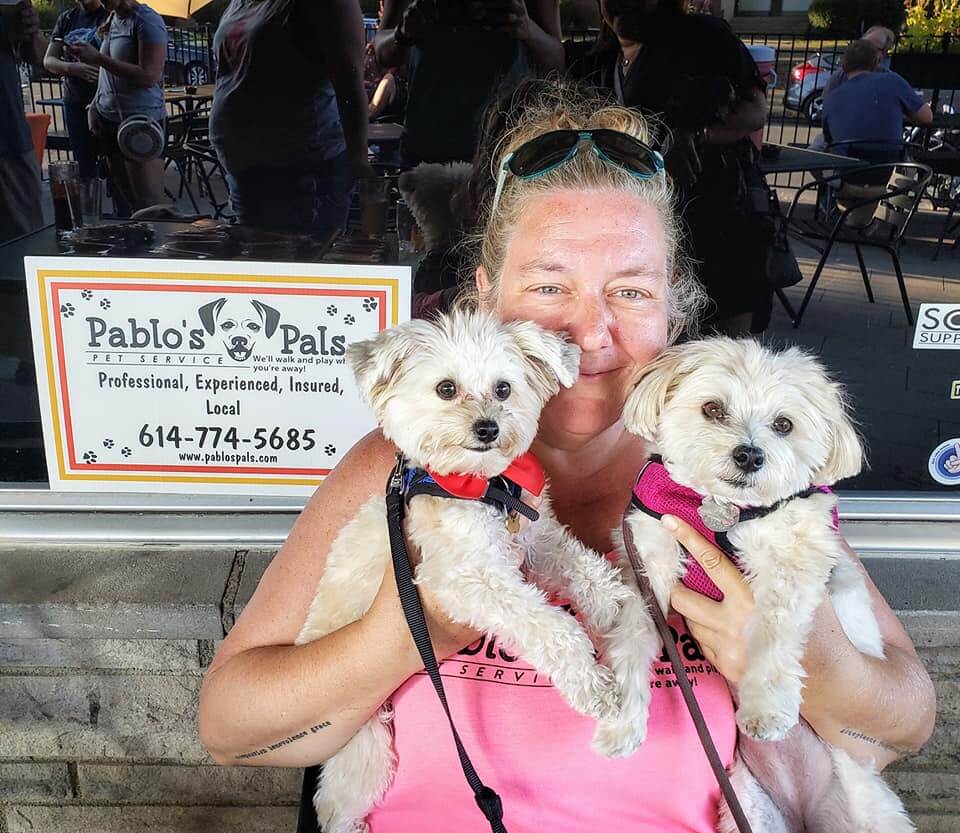 Tristina
Hey Pals! My name is 
Tristina
. I grew up with dogs but am now a cat mom to 3 very playful kitties. Prior to joining Pablo's Pals I worked as a service industry professional. In my spare time I helped friends with their pets and decided to approach Susan about working with her. It took me a little time to make the leap but it's the best decision I have ever made. I really enjoy spending my day making animals happy! Nothing compares to the love of an animal and I love all of my Pals like they are my own.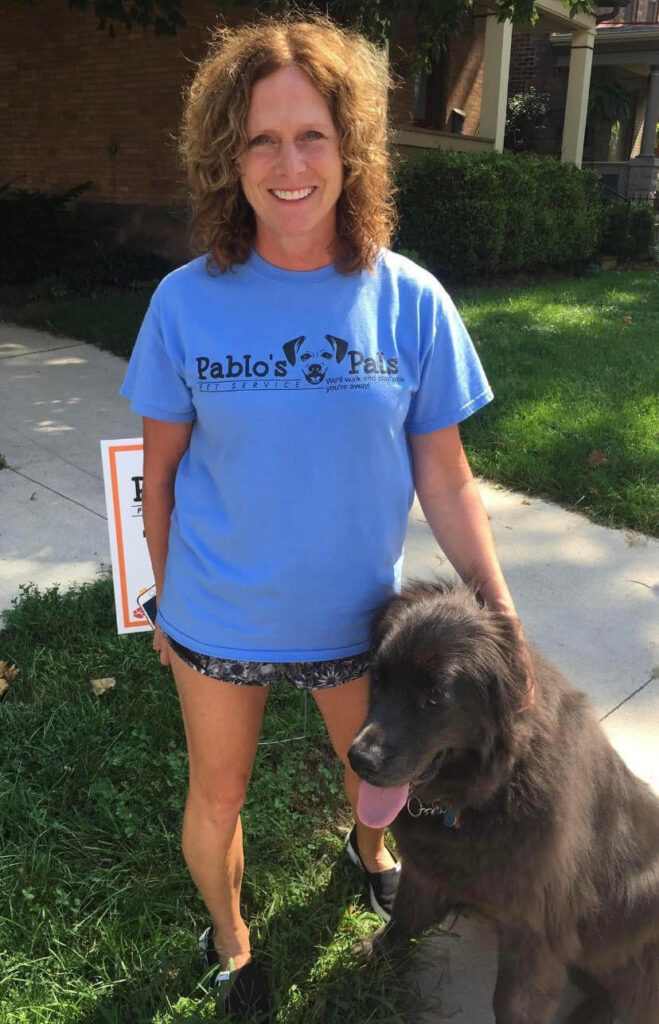 Susan
Hello! My name is Susan Wood and I'm happy to say I've been working for Pablo's Pals since September 2018. I absolutely love my job!
I live in The Short North and I love walking everywhere. I'm the proud mom of a 135 pound Newfoundland named 
Remmy
. I'm also blessed to have two cats, Mister and Lucy. 
All animals have a special place in my heart. I can't think of a better way to spend my day, than loving on your precious pets!  I would love to start walking and playing with your fur babies!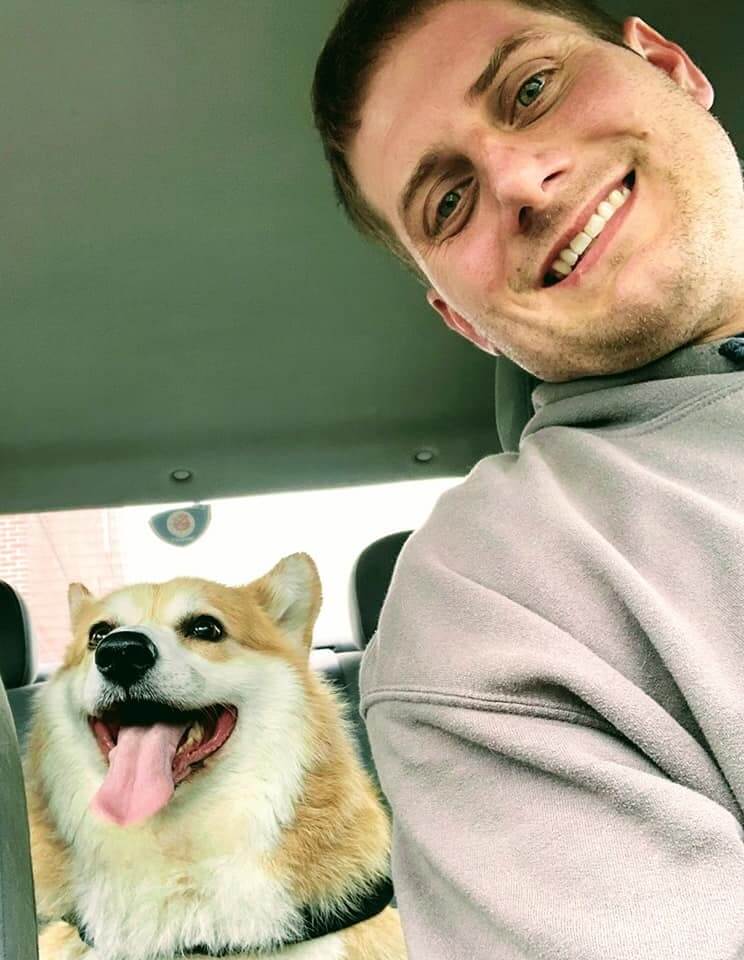 MATT
Hello! My name is Matt Cropper and I have been working with Pablo's Pals since September of 2019. I live in Upper Arlington. I have two dogs Sawyer, a Coton du Tulear, and Asher, a Standard Poodle. I also enjoy fostering dogs with a local rescue.  I grew up with animals of all kinds and being a dog walker is my dream job!  I feel lucky to be able to walk and play with your animals while you are away!